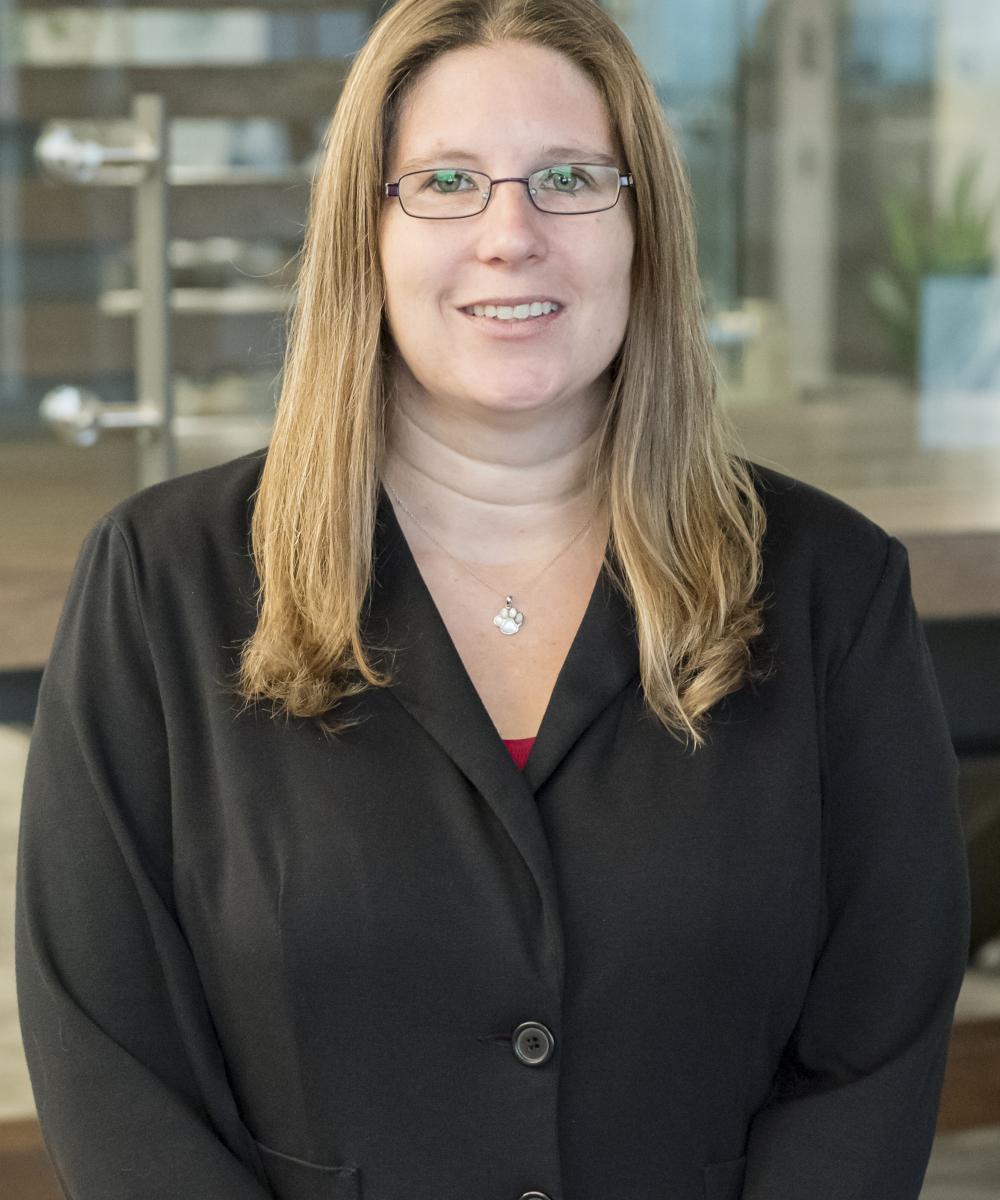 Ashley Kuehmichel
Ashley has always loved the financial and accounting world.  She started an apprenticeship program with Tower Credit Union when she was 16.  Through the apprenticeship program, she was introduced to accounting where she learned how to reconcile accounts and helped the members reconcile their checkbooks.  After earning a BBA in business from UW Green Bay, Ashley returned to work in the banking world as the department lead in the electronic clearing department and assisted with payroll.  After a few years, Ashley returned to college at UW Stevens Point, where she earned a bachelor's degree in Accounting.  Currently, Ashley is studying for her CPA. 
Ashley is an Accountant at Mesenberg & Bird Tax & Accounting.  She works with our small business clients to maintain their books, process payroll and look for ways to improve efficiencies and profitability.  Ashley has also taken on the responsibilities of creating a training manual for the various processes of our firm.  She is looking forward to sharing her accounting and business knowledge with the next generation of accounting professionals this fall when Mesenberg & Bird teams up with the Youth Apprenticeship program through the Department of Workforce Development's Division of Employment and Training.
Ashley enjoys spending time with her husband Brent and stepson, Brexton.  They enjoy snowmobiling, fishing, and spending time on the pontoon with friends and family.  Ashley loves dogs and looks forward to cuddling up with her rescue, Lily, even if Lily likes to hog the blanket.