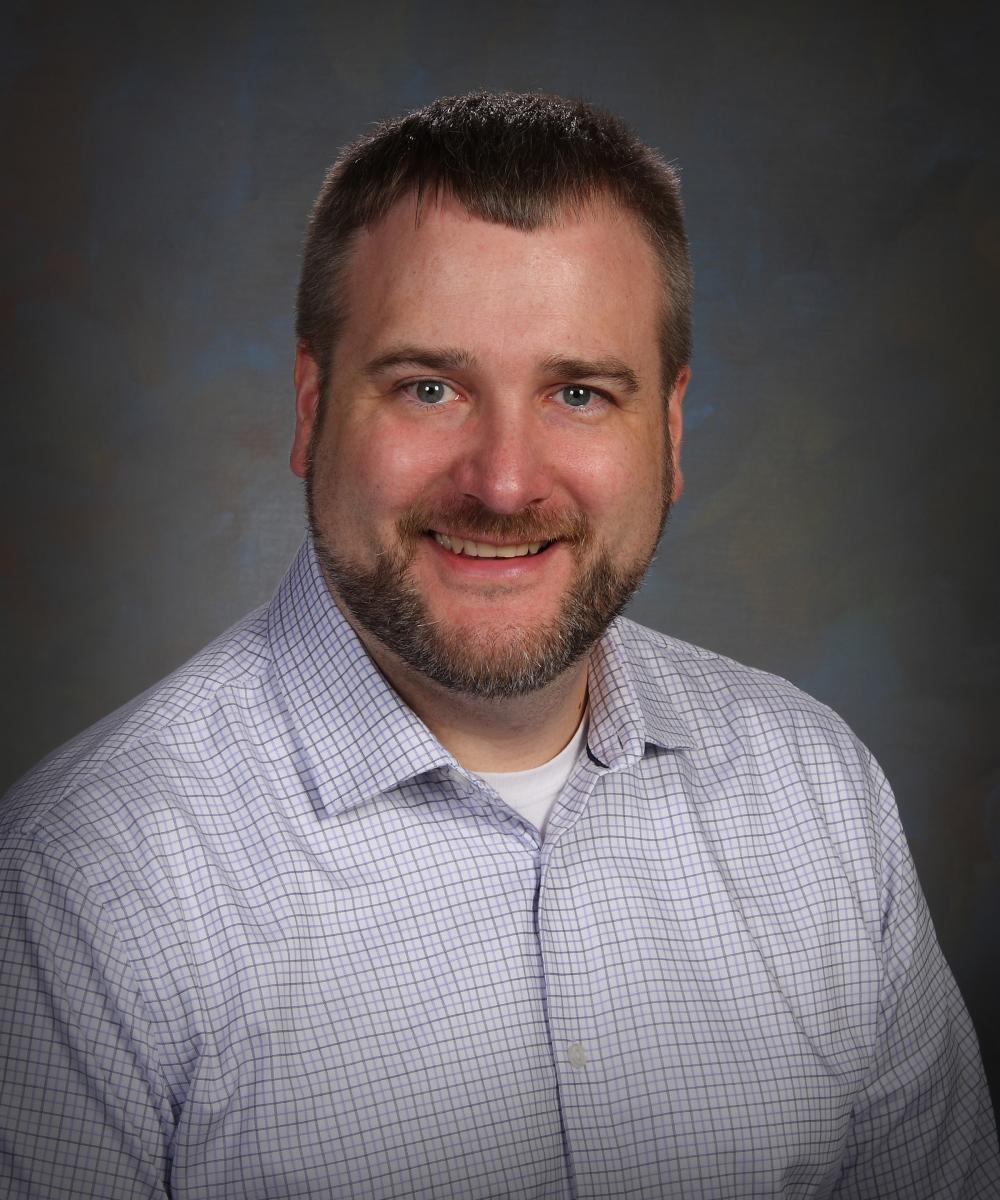 James Ison

MSA, CFP®
I merged my accounting firm with Mesenberg & Bird in 2017.  My focus is on providing accounting advice to our clients.  I have found that the tax codes are becoming more complex and the internet has too many experts contradicting each other.  This leaves many people confused and unable to take positive action in their lives, which is why I developed an advisory practice that focuses our client relationships beyond the compliance aspects of filing tax returns and keeping good books.  I want to work for you to maximize your business potential and guide you through labyrinth of opportunities available.  
Throughout my career, I have tried to make our community a better place to live, work and play.  I was graciously awarded "20 under Forty" by the Wausau Daily Herald for my service as chair of the United Way of Marathon County Emerging Leaders board of directors. I served as secretary of the Central Wisconsin Marathon Beekeepers Association and am also a member of the American Legion. I have taught entrepreneurship to Junior Achievement students, have served on the Get $mart Wausau Coalition board, have been a volunteer financial counselor for the UW-Extension system, and have taught financial education courses at the Wausau Money Conference. 
I live with my wife, Connie, and our children in the Town of Texas.  In my spare time, I enjoy hunting and fishing and just getting outside and doing something physical (not sitting in front of a computer).